Created by
Historica Canada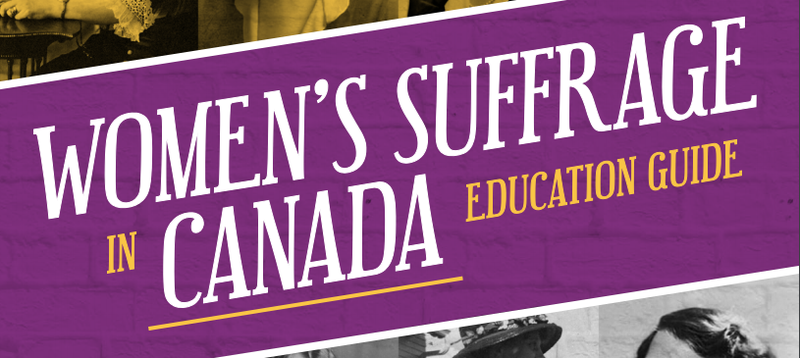 To mark the centennial of the first achievements of women's suffrage in Canada, Historica Canada has created this Education Guide.
It asks students to examine issues of identity, equity, activism and justice in historical and contemporary contexts.
This Guide does not focus on the suffrage movement's links to ideologies such as socialism, imperialism, racism and classism, though teachers may want to address these intersections. In particular, many suffragists did not...